Surrealism Space
Throw Blanket
Tacking a throw blanket up on the wall is certainly not a new idea. Textiles have been used as wall decor since the era of drafty medieval castles (add insulation, but make it fancy). But there has always been a divide between tapestries and blankets. One is art, one is functional. One is pretty to look at, one is comfy to cocoon in.
It's time to bridge the divide and get you a throw that can do both. And with artistically-patterned blankets on the rise in popularity, you can hop on the trend early.
Available in 5 different sizes. Please be aware that depending on the size you choose the pattern will be partially cutted, please have a look at the size table.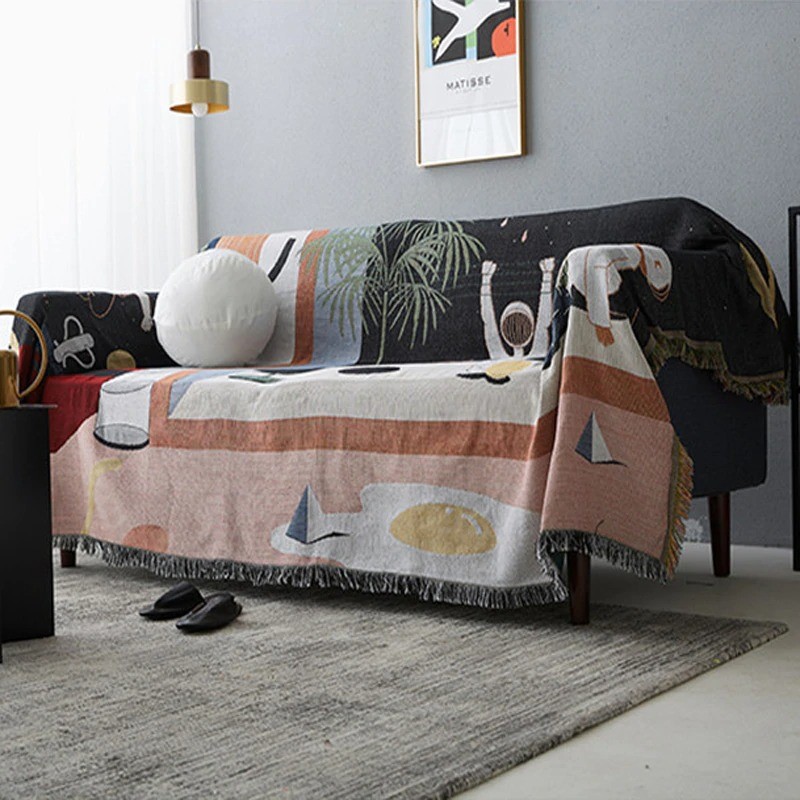 Blanket Sizes
35×35 inch(90x90cm, half of the picture)
35×59 inch (90x150cm)
130x160cm (51×63  inch)
63×87 inch (160x220cm)
63×102 inch (160x260cm)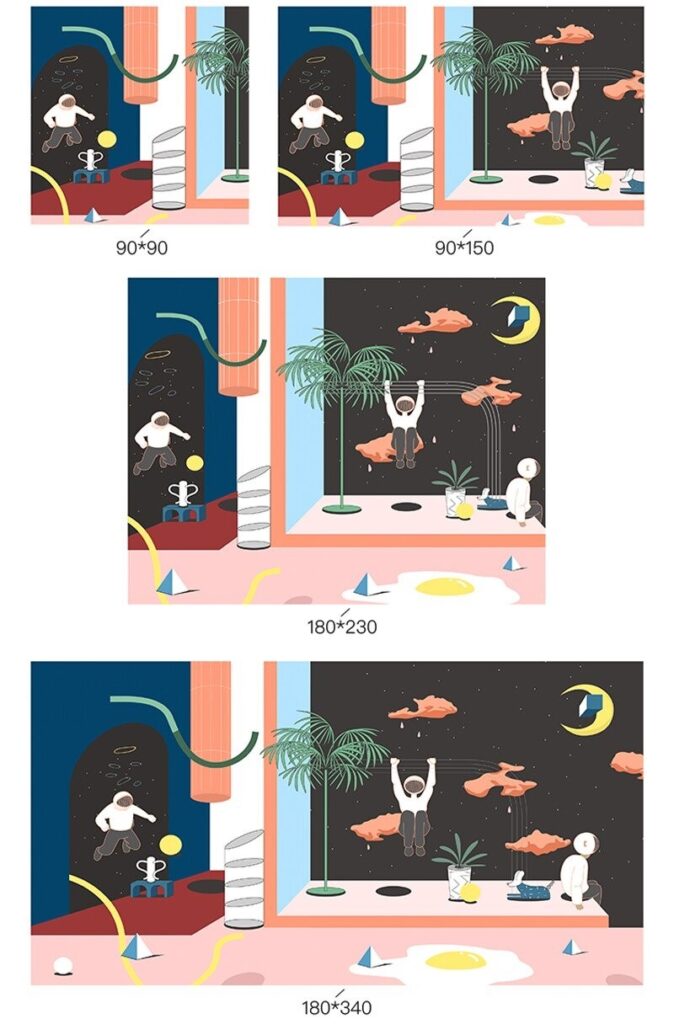 Shipping
Free shipping
Package: 1 Pc/PVC Bag
To Australia from 15- 25 days after purchase.
To the USA from 18-25 days (for 15 days delivery please contact us)
Ships from China
Tracked delivery